Northwest Trails Map

Map Information
Created By: Moun10Bike
Page Last Updated: May 19th, 2013 11:05am
Map Coverage:
North: 72.0044°
West: -179.99° East: -102.997°
South: 32.5°
Country: United States
State: Alaska, California, Idaho, Montana, Oregon, Washington, Wyoming
Price: Free






Search For Maps
Most Popular Maps
Other Maps By Moun10Bike (See All)
Version 1.77 (April 26, 2013):

A transparent map offering trail coverage in the Northwest United States (Washington, Idaho, Oregon, Montana, Wyoming, and Alaska) as well as British Columbia and Alberta, Canada. It also includes the full length of the Pacific Crest Trail through California to the Mexico border. Custom types are used to help distinguish trail types: regular dirt trails, minor trails, paved trails, motorized/ATV trails, along with unpaved roads and paved roads that aid in navigation to trail sites.

Discussion related to this mapset can be found at the
Switchbacks.com Forum.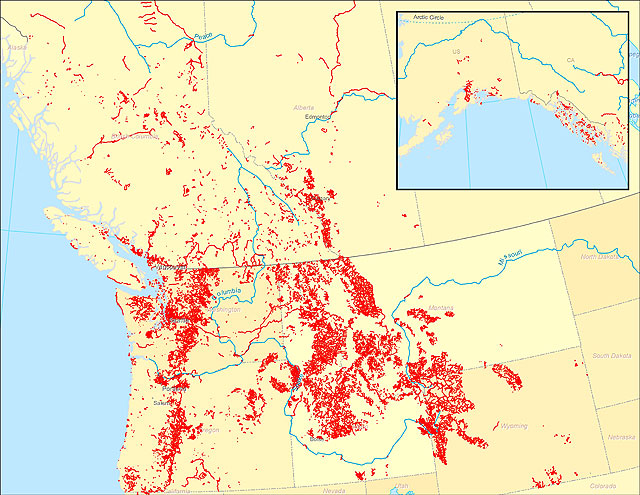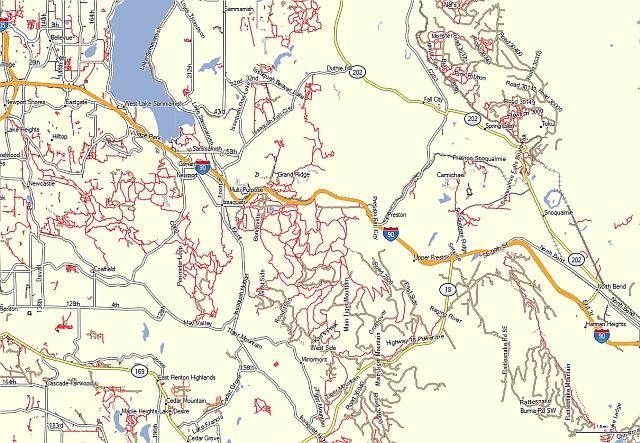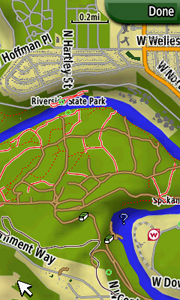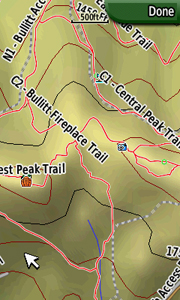 Visit Northwest Trails To Download.
Note: This map is not hosted by GPSFileDepot